Specialty Sports Printing
Individual or Team Pictures
4 or 8 wallets, 4×6, 5×7, 8×10
Personalized Memory Mate
Sponsor Plaque
Ticket Plaque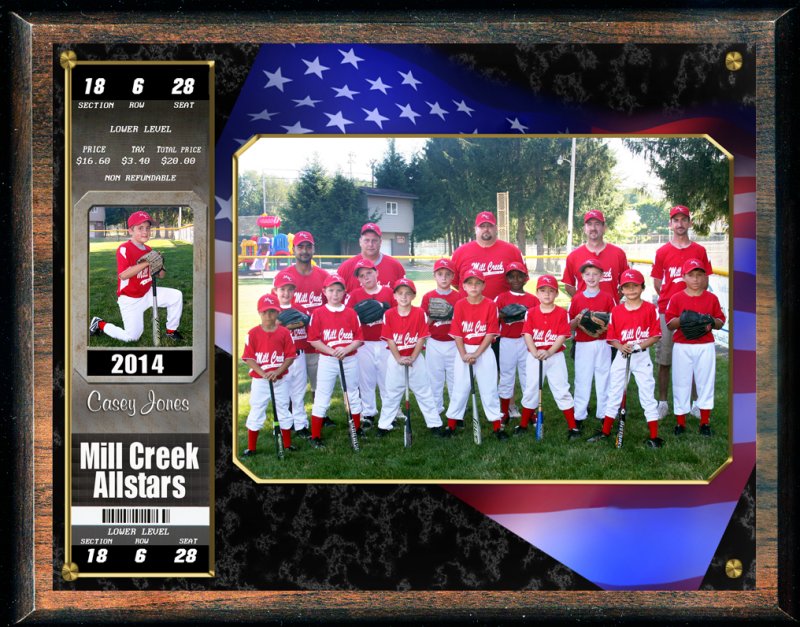 Wood Plaque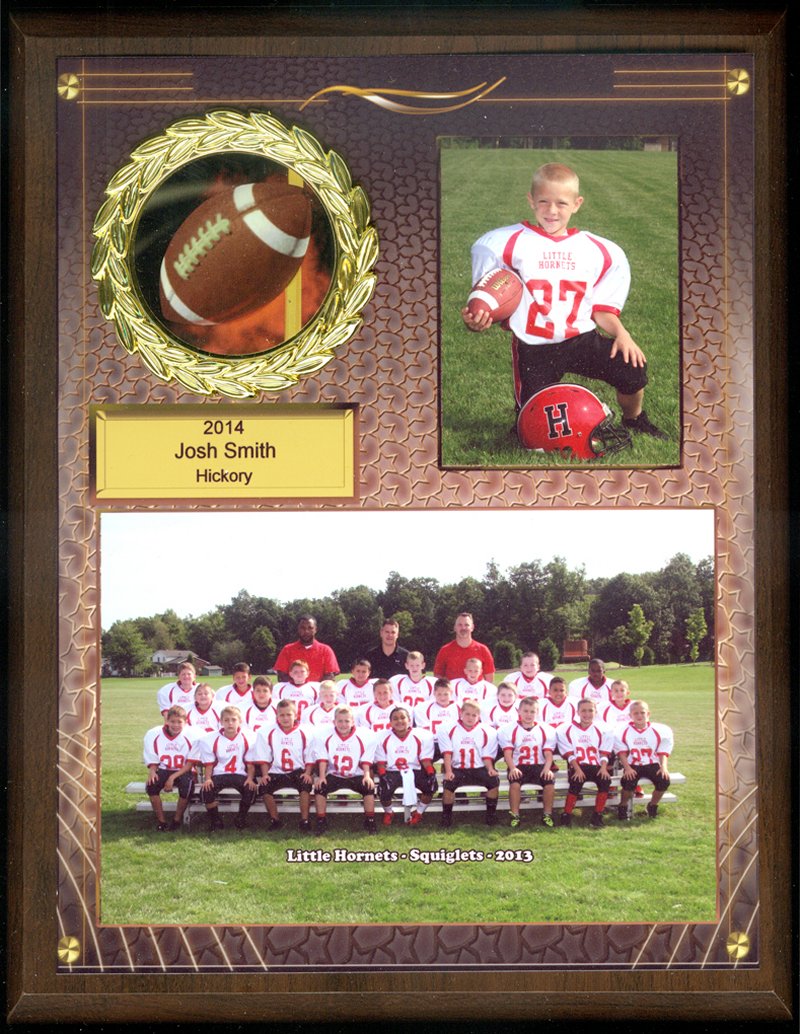 Hot Shot Cutout
Thick high grade material. Resists tears, rips, and fading. Peel and place anywhere. No loss of adhesion. Looks great on your walls.
Sport Button
Personalized Button
3″ Button & Buddy Button
A great way to show off your all-stars.
Statuette
Cutout on wood base. Available for individual and teams.
Personalized Magazine Cover
Key Chain Memory Mate & Key Chain
Cutout Magnet & Framed Wall Magnet
7×9 Wall Mount Plaque
8×10 Wood Memory Mate Plaque
5 Bookmark Sport Tickets
Sports Wallet
Ceramic Mug & Stainless Steel Travel Mug
8×10 Memo Board or 4×10 Locker Board
Brag Tag
With Strap.
Vapor Ware T-Shirts
Adult sizes S, M, L, XL, XXL, XXXL.
Individual or Team Mousepad
24×36 Vinyl Banner
4 Drink Coasters
Car Flag
11×18 Photo Towel
8×10 Puzzle
In team or individual.
Photo Dog Tag
Key ring and chain.
Team & Individual 8×10 Magnet Calendar
Months start wh4n pciture is taken.
Photo Pennant
Personalized.
Sports Bottle
Flex Magnet & Wheaties Magnet
Individual or team.
PixPen
Grandparents Special
Two 5×7′s.
10×16 Personal Poster
12 Pro Series Trader Cards
12 Stadium Star Cards
Individual photo on front. Team photo on back.
12″x36″ Sport Ticket